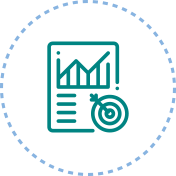 Nowadays the need for specialised translation is integral to the promotion of any area of economy and industry.
From financial and legal, to the medical and commercial, our native team have been providing the most appropriate and accurate translations for over 10 years.
Our finger has always been on the pulse of ever-changing vernacular and so we continue to provide our services to such high-profile customers as Tesco, Prenatal, L.G, and Nike, to name but a few.
CONTACT US


FOR A FREE QUOTE